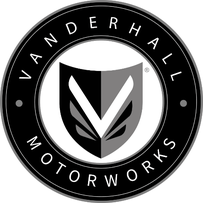 An electric SUV called the Vanderhall Navarro EV, unlike other cars of the company, will receive four wheels and a full roof.
The novelty represents a major breakthrough in the development of Vanderhall. According to the developers, the new Navarro is positioned as an adventure car.
The new SUV will receive an electric power plant, the power of which is still unknown, as well as the range.
But it can be assumed, based on the existing models of the brand, that Navarro will be equipped with two electric motors on the front axle and a battery with a capacity of 28.8 kWh.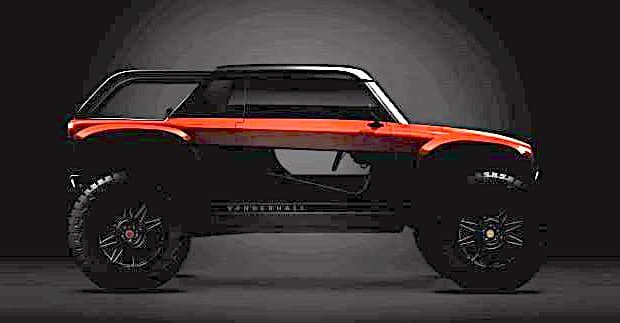 Acceleration to 100 km / h will take 4.4 seconds.
As for the exterior, judging by the video, the crossover will receive the characteristic features of the segment, a fixed roof, two doors, wide wheel arches, high ground clearance and powerful wheels shod in off-road tires.
A feature of the Vanderhall Navarro EV will be the presence of a small cargo compartment. Alas, the clarity of the teaser does not give a complete picture of the model.