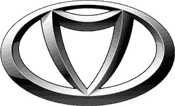 Chinese electric car maker Kandi has announced sales in the United States.
Kandi cars became the cheapest electric cars in America - prices start at $ 12,999.
In 2019 Kandi announced that it has received US permission to sell two electric vehicles in the country.
In 2020, the automaker announced that it would start selling starting next month and revealed the details of the first two cars to hit the market: the Kandi K27 and K23.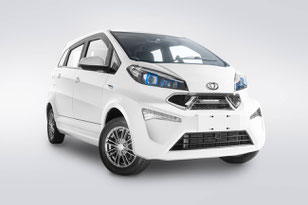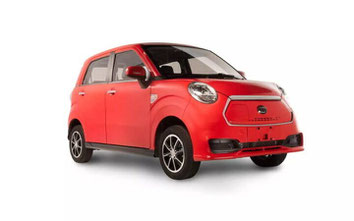 The Kandi K27 is a compact car with only a 17.69 kWh battery pack, giving a maximum of 160 km on a single charge. Prices start at $ 20,499, which drops to $ 12,999 after the federal tax credit. In some states, a small electric car will cost about $ 10,000 after discounts.
The Kandi K23 is the older brother of K27. It is still defined as a compact car in the US, but it is much larger than the K27 and has a much larger 41.4 kWh battery, which should provide a range of up to 288 km. Prices start at $ 29,999, but with tax incentives to buy electric cars, the price should drop to $ 20,000.