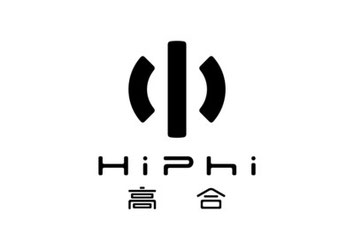 The Chinese company Human Horizons, which specializes in the production of electric vehicles and the development of autonomous driving systems, has unveiled its first mass-produced electric vehicle.
This is the full-size electric crossover HiPhi X, the concept of which was shown in 2019.
The cabin has six seats, which are distributed in three rows according to the 2 + 2 + 2 scheme. The first and second row of seats are equipped with ventilation, heating and massage functions. The only difference from the concept is traditional rear-view mirrors instead of cameras.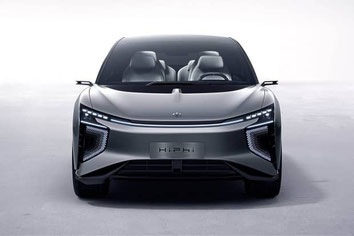 The battery will be available in several versions, the most powerful of which promises a capacity of 96 kWh and can provide a range of 610 km.
In addition, the Chinese electric car will receive a level 3 semi-autonomous driving function and support for air updates.
The model will enter the Chinese market in the first half of 2021.