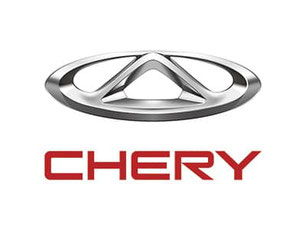 Chery Ant is a full electric vehicle, not just an electrified version of one of the existing models, completely developed from the ground up.
Secondly, it has an aluminum body. In addition, the masters of Pininfarina worked on the appearance of Chery's crossover.
The front part of the body, decorated with images of wind turbines, a false radiator grille and LED optics, stands out especially.
The new aluminum electric vehicle is based on the Chery LFS platform, created specifically for electric vehicles. The use of aluminum in the body and chassis not only reduces vehicle weight, but also improves energy efficiency.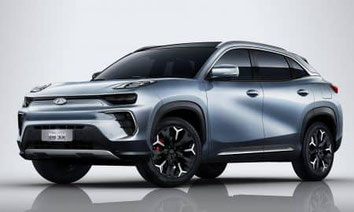 Overall dimensions of the novelty: length - 4630 mm, width - 1910 mm, height - 1655 mm. The wheelbase is 2830 mm. The luggage compartment volume is 386 liters.
If there is a need to transport oversized cargo, the rear seat backs can be folded down. In this state, the trunk increases to 1250 liters. A further 60 liters of cargo can be stored under the bonnet.
The new Chery Ant 2021 was equipped with an electric motor producing 178 hp. and 280 Nm of torque. Rear-wheel drive. Battery capacity is not listed, but the range is promised at 510 km.
Chery Ant is also credited with having a second level autopilot.
12 ultrasonic sensors, 5 video cameras and 3 millimeter-wave radars are responsible for the correct operation of the system.
In addition, the novelty is promised adaptive cruise control, an automatic parking system, a front collision warning function, keeping in the lane and monitoring blind spots.